BTI's MANUFACTURING PARTNERS
Our Turn-Key Solutions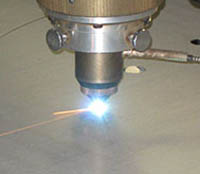 Laser Cutting
BTI uses several local laser cutters to create parts based on our electronic drawings. Capabilities exist for Flat Bed cutting and laser cutting in 3D space with 6 degrees of freedom.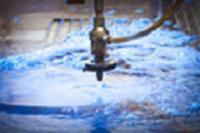 Water Jet Cutting
Water Jet Cutting provides exact parts made from thick materials with detailed edges.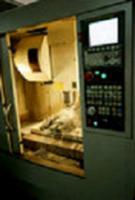 CNC Machining Services
BTI utilizes a number of machine shops with varying degrees of technical expertise and equipment types. We can have machined parts made from all steels and their alloys, aluminums, and stainless steel materials.